Free Code Tutorials
I originally started this blog back in 2014, as a way to help me learn about various Digital Marketing and other non-software development related activities that I was interested in. I wrote about this reasons in Whats the big idea behind garywoodfine.com ?
Over the years, I have written a number of articles and posts which have gradually emerged as a loosely collated collection of code tutorials and explorations that I have shared.
C# tutorials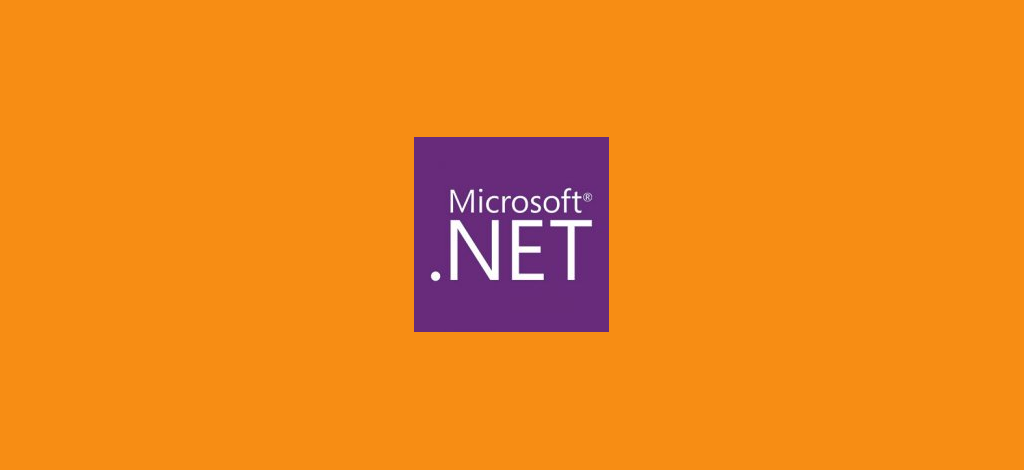 Dotnet
A walk-through guide detailing the steps you can follow to configure your Blazor wasm project to use…
JavaScript Tutorials General
configure your Nuxt3 application to have an RSS feed to l enable the syndication of your content to …
Raspberry Pi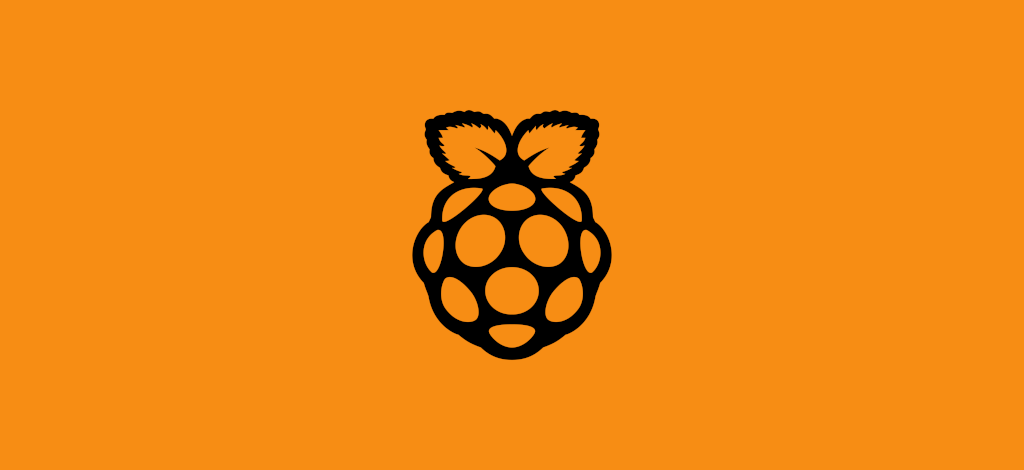 General
How to guide to configure your headless Raspberry PI with Raspbian Buster Lite for ssh access.